* 1978 in Ungarn
lebt in Barcelona, Spanien
Brigitta Both is interested in making art as a self-therapy. Her collages, mixed media paintings, photography and video art are mainly about the fragility and unpredictability of all aspects of life and the beauty of infinite shades of human feelings. She works with various materials, using different types of papers, acrylic paint and ink, experimenting with mixing figurative forms and abstraction. Strongly influenced by black and white photography, she recently prefers to work in a minimalist, monochrome style. She moved to Catalonia, Spain from Oxford, United Kingdom in 2015. She lives and works in Barcelona where she had her first exhibitions and won the "Premi BBVA de Pintura Ricard Camí" award.
---
Waking up for a summer breeze

2014
1:57 min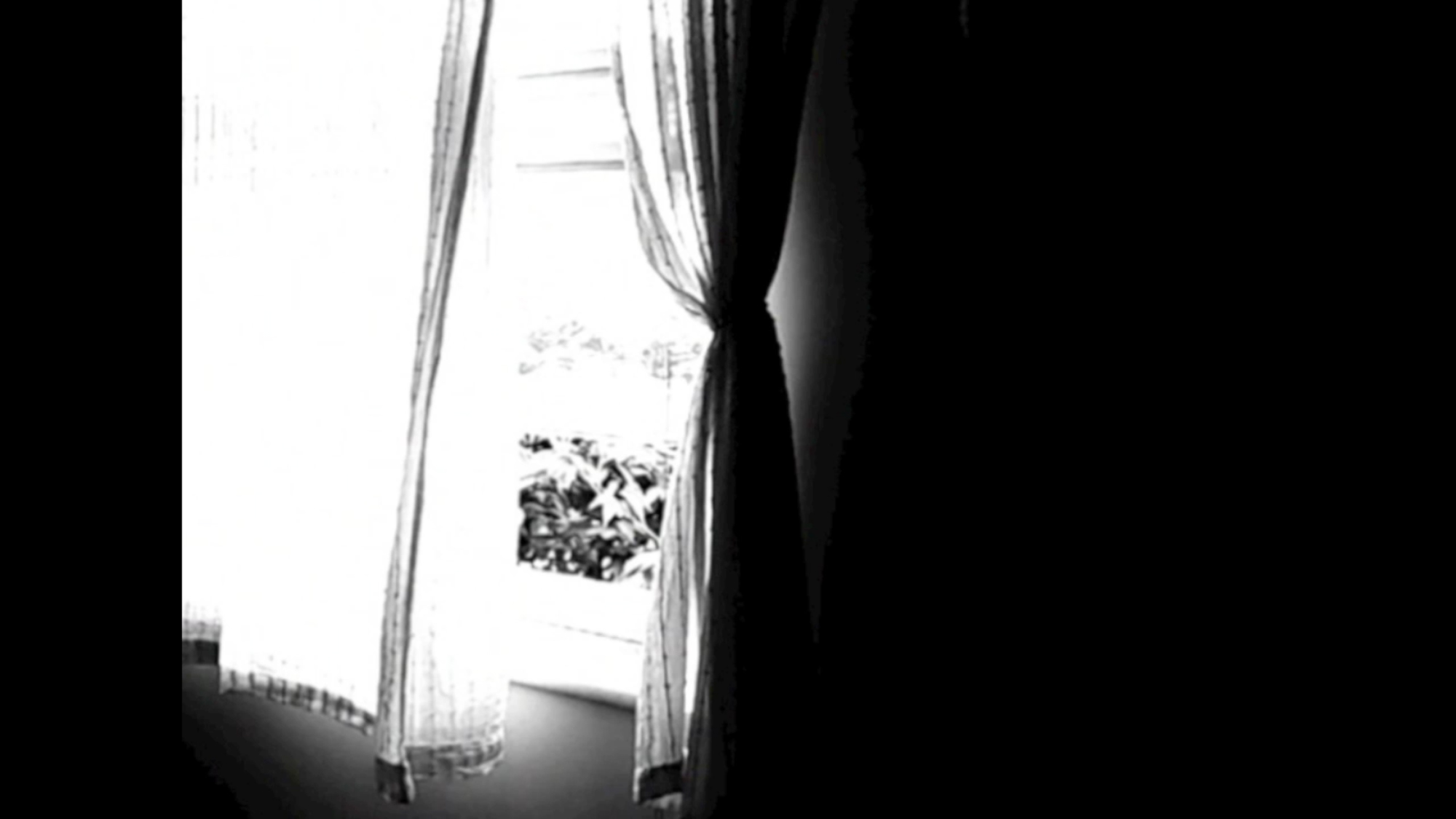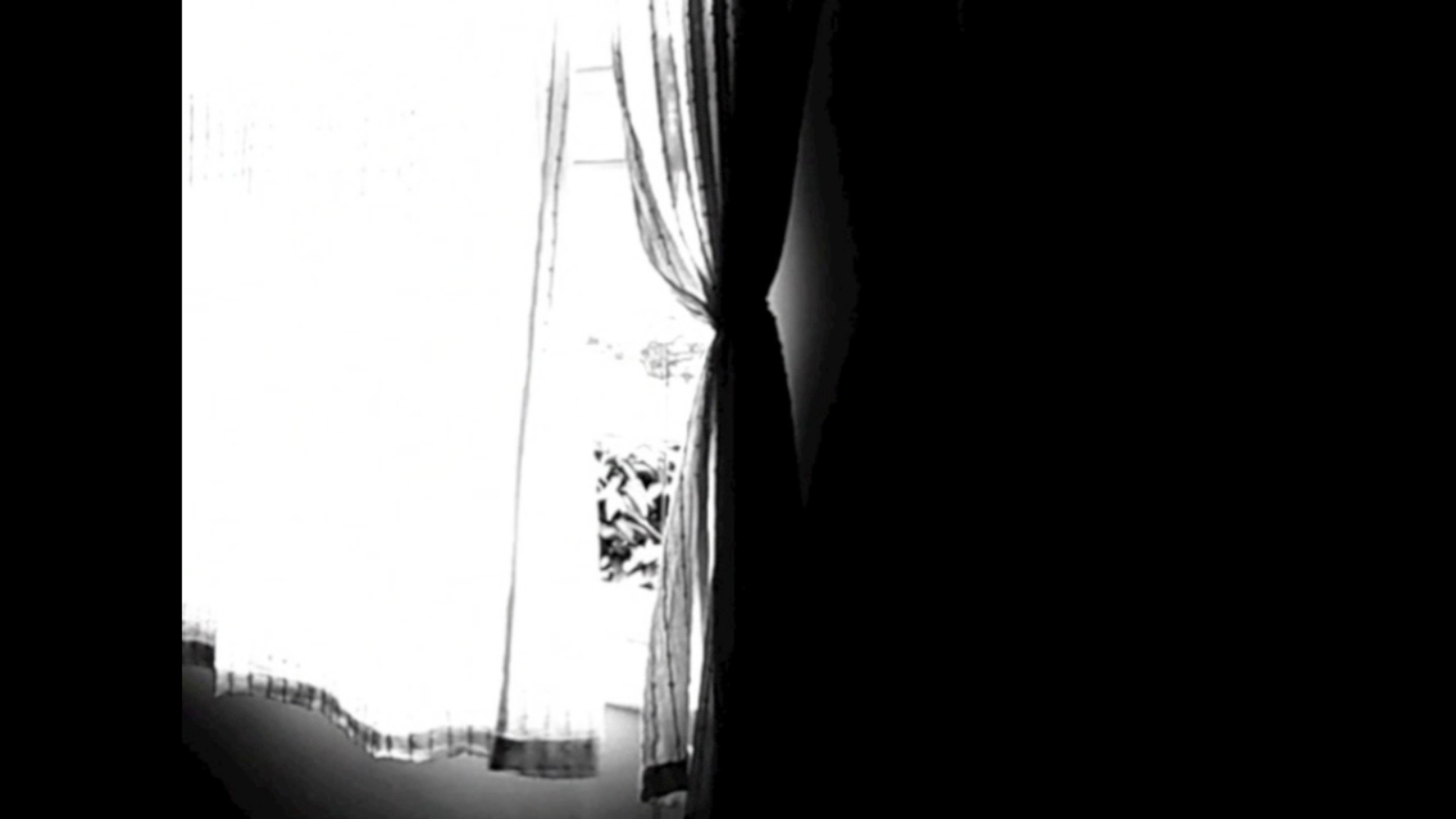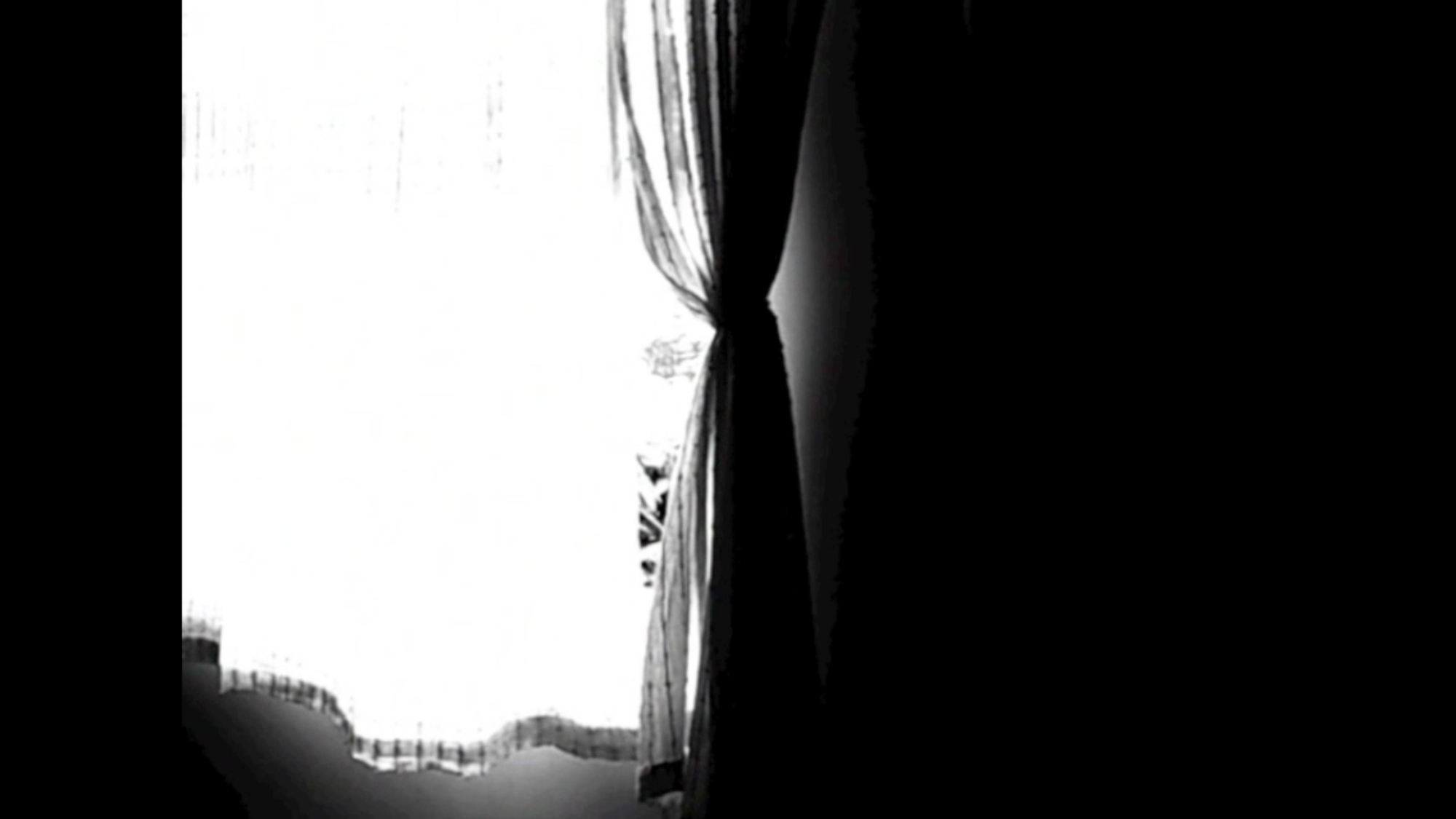 videostills
Music by Miguel Johnson
Mesmerised by the view of a window, waking up and secretly watching the dance of a curtain in the warm summer breeze.
_________________

Text drucken [Print Friendly & PDF]