* 1971, UK
lebt in Tewkesbury, Großbritannien
Self taught artist working full-time since 2013. Working predominantly in painting, mixed media and collage, but also exploring many other media from photography and video to large scale installation.
---
Stargust
2017
2:30 min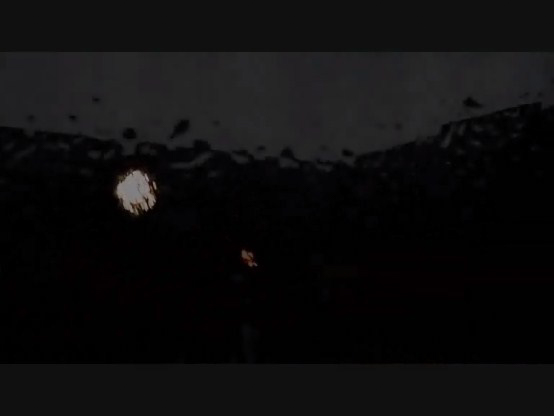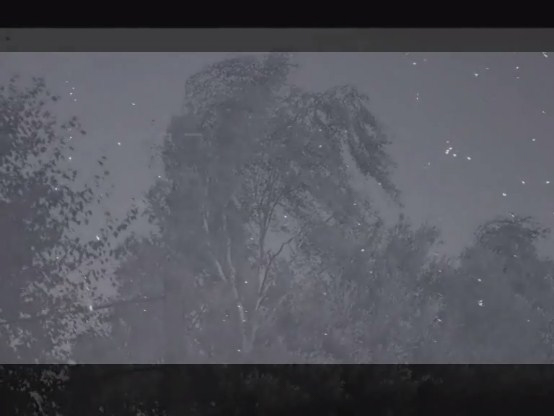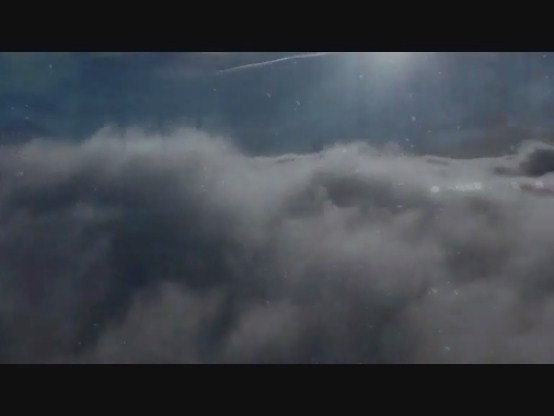 Videostills
Stargust is a story about a small group of stars that get caught in a gust of wind. The wind gives them energy and takes them on a voyage around and about, through day and through night.
It is also about our imagination and where it can go if we let it loose in a gust of wind.
_________________

Text drucken [Print Friendly & PDF]