* 1968 in Hamburg, Deutschland
lebt in Staufen
Joas Nebe, who holds degrees in psychology and literature, is a self taught artist, born in Hamburg but now located in South Germany.
Solo shows are Intrude Art and Life at the Museum of Modern Art, Shanghai in 2008, where Santiago Capriccio, a short epilogue to the Philosophical Cartoon cycle was chosen to be one out of 100 non-Chinese artists to be displayed on public video screens in Shanghai, 2016 "Encyclopedic", a one night solo show at The Greenhouse, Berlin, 2016, "You Did A Bad Thing For A Good Reason", solo show at Berlin´s Cormac Weiss Gallery, curated by Marinus Jo Dimitrov, IFEA (International Curatorial Award 2016) supported by Christopher Grape Fund; 2017 "On Nature" at 16:9 Gallery, UTCL, USA curated by Manzi Yang.
2017 Joas Nebe received a M 5 ARTS stipend for his video work "The Dictionary serial" and has been awarded with the Residency by Correspondence from The Arts Territory Exchange Program.
Joas Nebe ́s curatorial works have been shown in different European countries. He developed two projects to which international video artists contributed. "The Encyclopedic Cartoons Video Project" had it ́s premiere in Berlin. His second curatorial work "the Proverb Picture Project" again with participating artist from different continents and countries had it's premiere on VisualContainer TV in 2014. 2017 Joas Nebe developed a project about democracy, scrabble and wordlists, called "The Democracy Scrabble Project, which will have  it´s premiere again on VisualContainer TV.
---
The POSTCARD LOVE series
2015
 4:27 min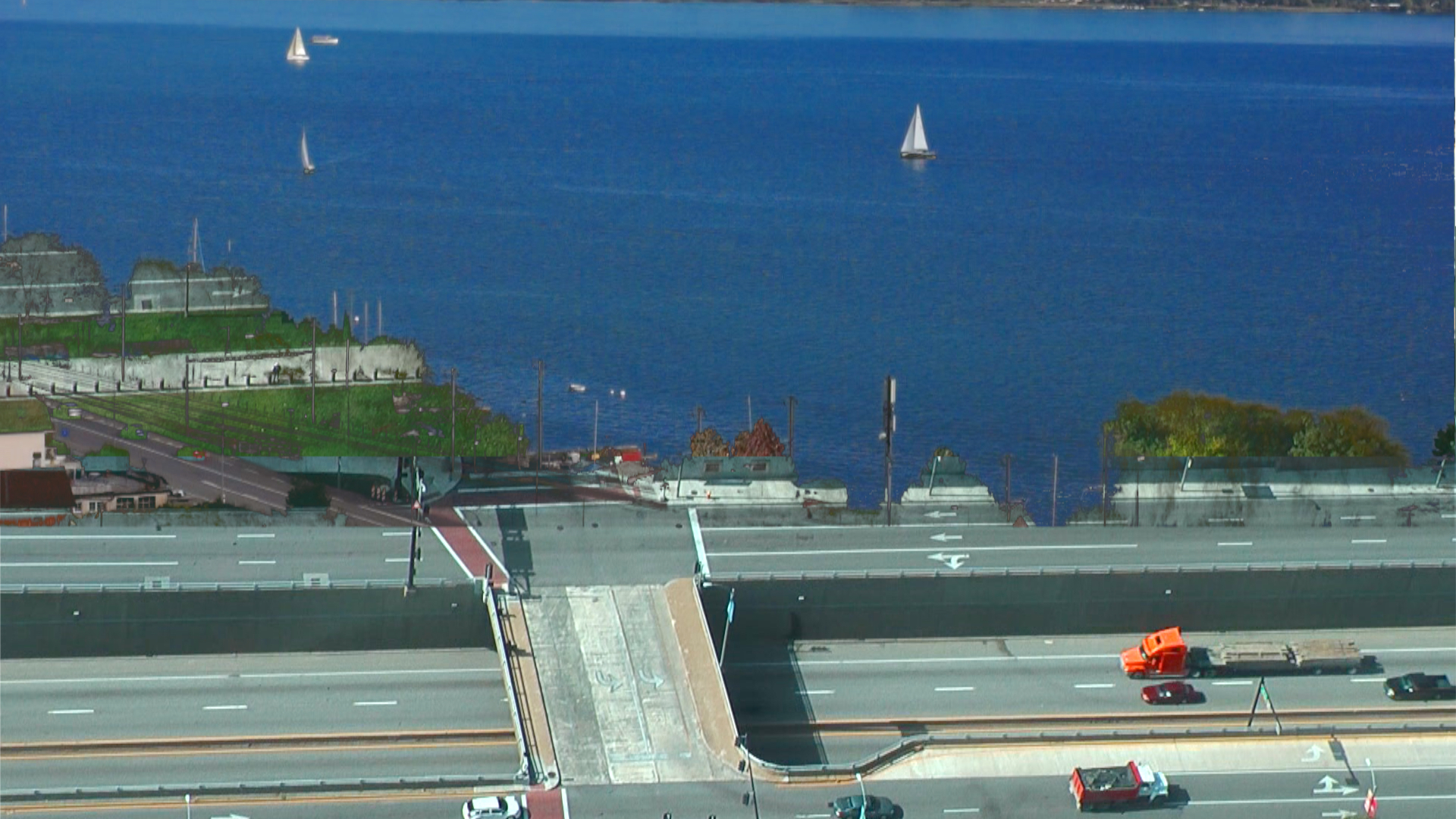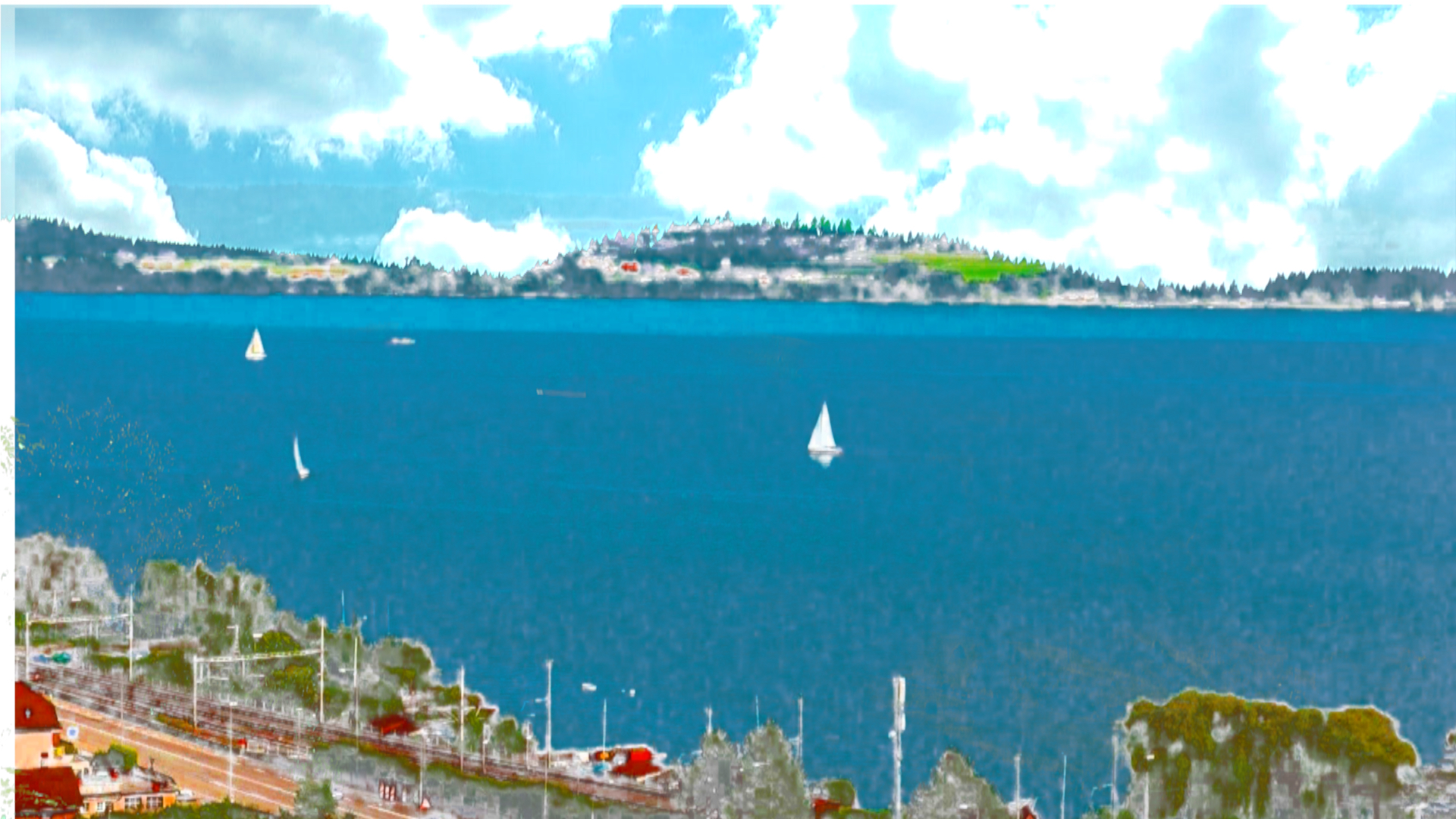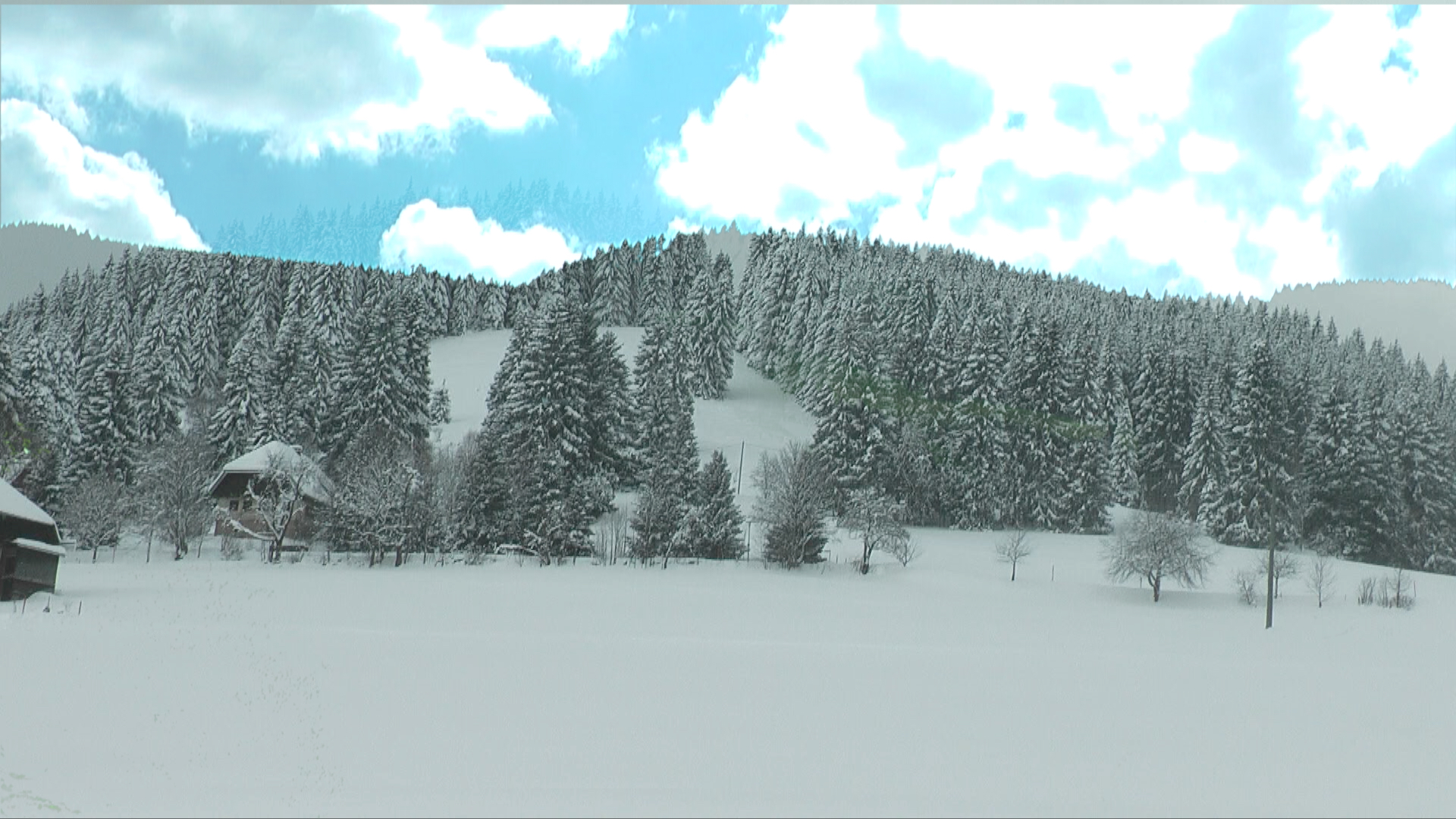 Videostills
Postcard images determinate how we see the world. We are traveling in order to see what we expect to see. By following the images of a certain place we have in mind, we limit landscape experience to our imagination fed by cliché.
Postcard Love is composed out of images shot on the lake site of Biel Lake in Switzerland and on Black Forrest mountain sites.
The film footage has been recorded in the US and Europe and altered during post production process.
_________________

Text drucken [Print Friendly & PDF]