lebt in Oxford, Großbitannien
Diana Bell works with a wide range of media including painting, sculpture and public art. Public participation is an important part of her practise. She has exhibited in Germany, France, Romania, Greece and the Netherlands as well as the UK and is currently preparing for an exhibition in Sydney Australia. Diana has organised and curated many exchange exhibitions and has received awards from the Oxford Heritage Trust and the Arts Council of Great Britain.
Exclusively for the Blaue Stunde VIII Diana Bell will come to Cologne to present her project The Big Question Mark in the foyer/entry of Alte Feuerwache to interact with the public.
The project has its own web site: www.thebigquestionmarkartproject.com where you can read the public's contributions.
Exklusiv für die BLAUE STUNDE VIII wird Diana Bell nach Köln kommen. Sie wird ihr Projekt "The Big Question Mark" am Freitag und Samstag von 11:00 Uhr bis 18:00 Uhr im Foyer der Alten Feuerwache präsentieren und mit Besuchern in Interaktion treten.
Mehr über das Projekt:
www.thebigquestionmarkartproject.com
---
The journey



2013
4:00 min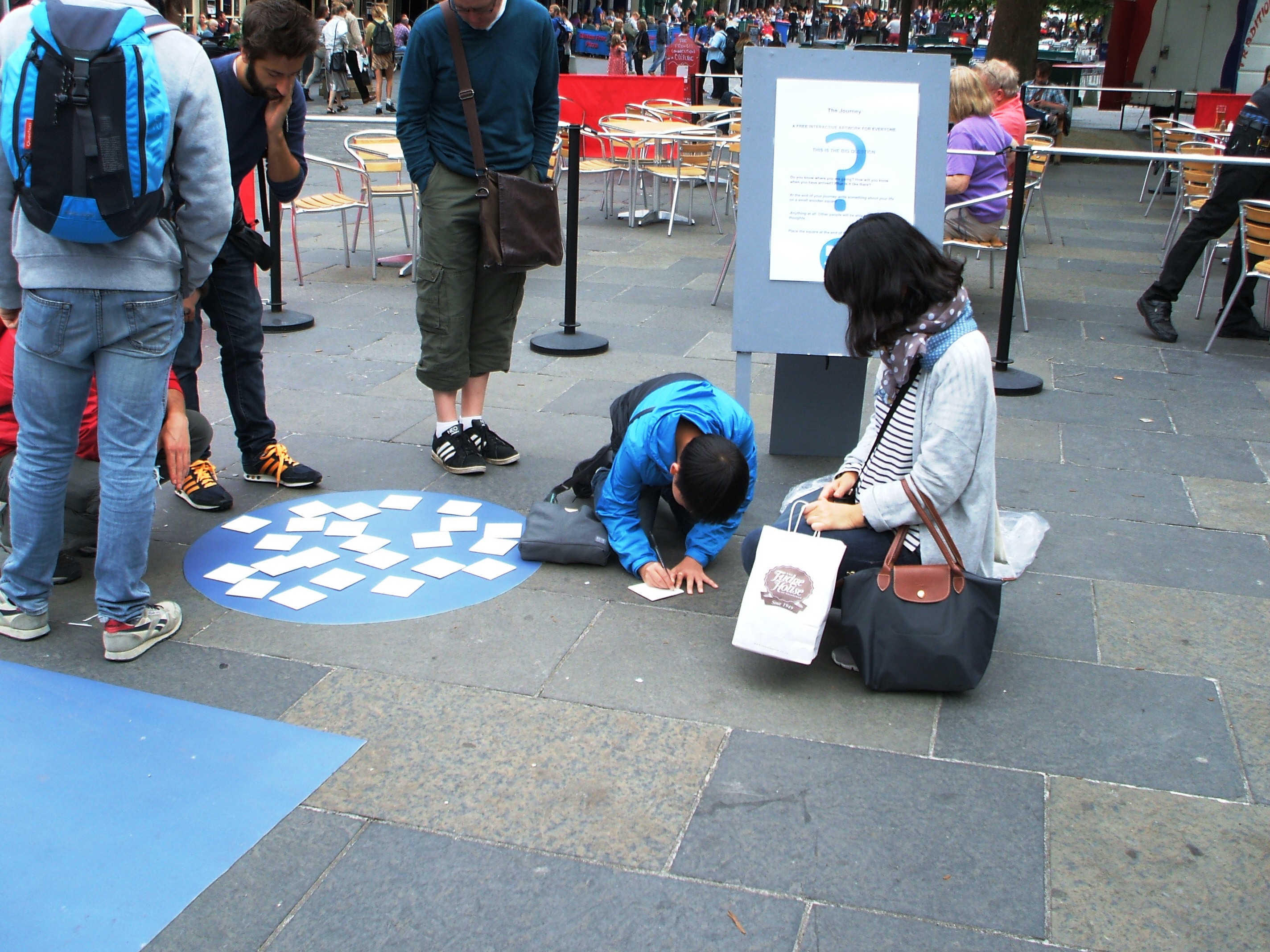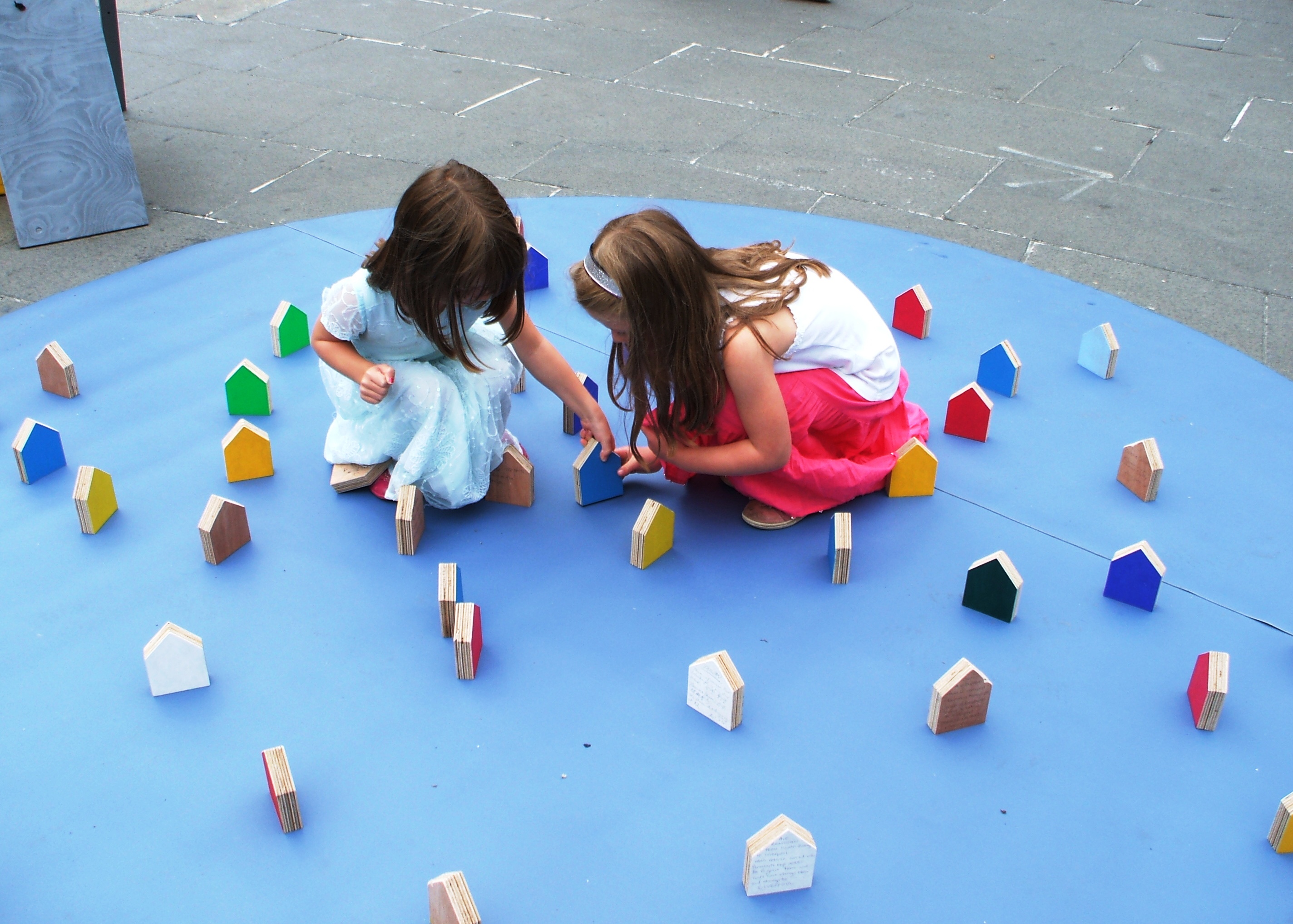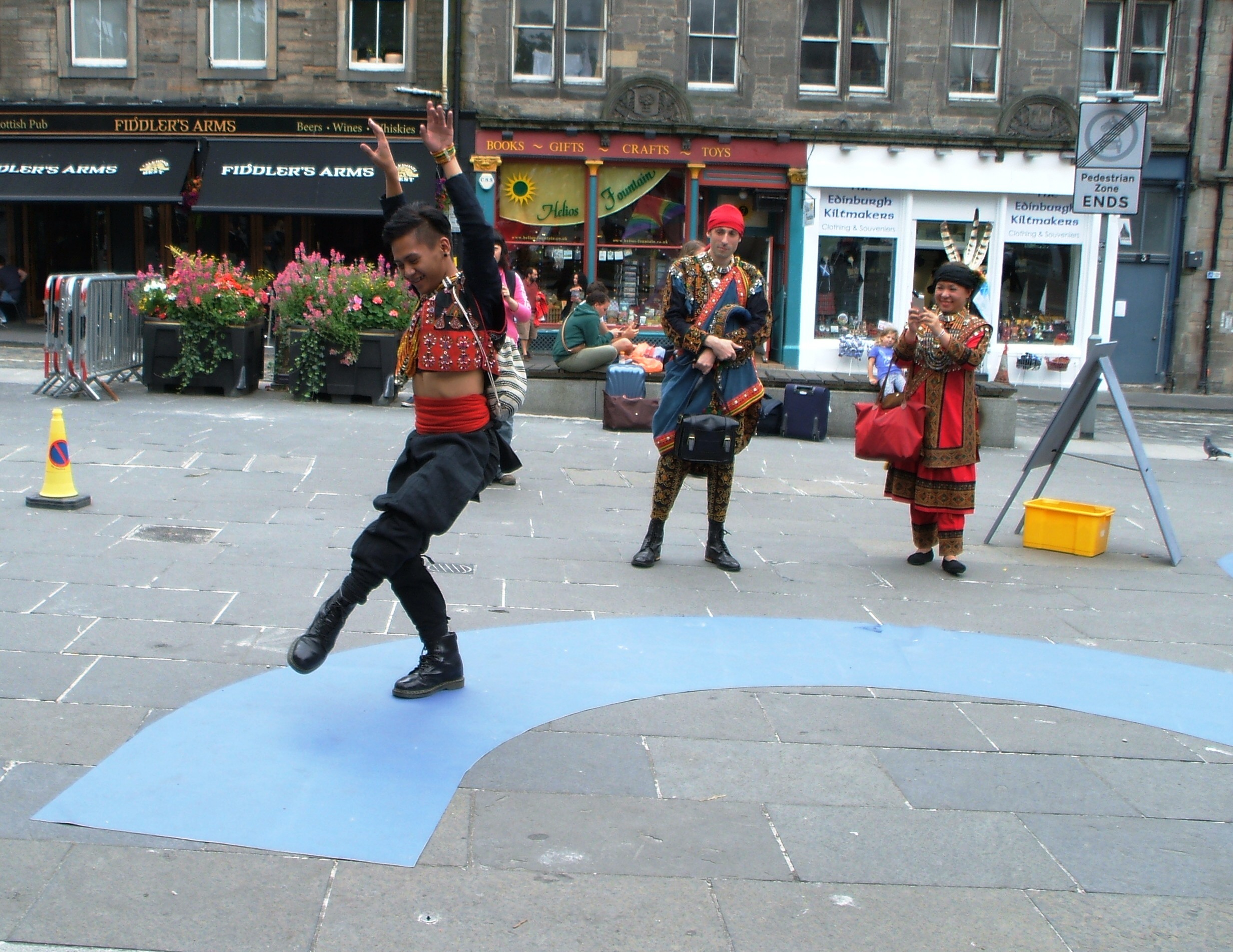 Videostills
Commentary by Diana Bell
Shot and Cut by
Tom Swift
Materials by Daniel Balanescu
The video was made in Edinburgh as part of the Edinburgh Festival. It records the public interaction with Diana's installation The Big Question Mark which has since been exhibited in six cities including Bonn.
_________________